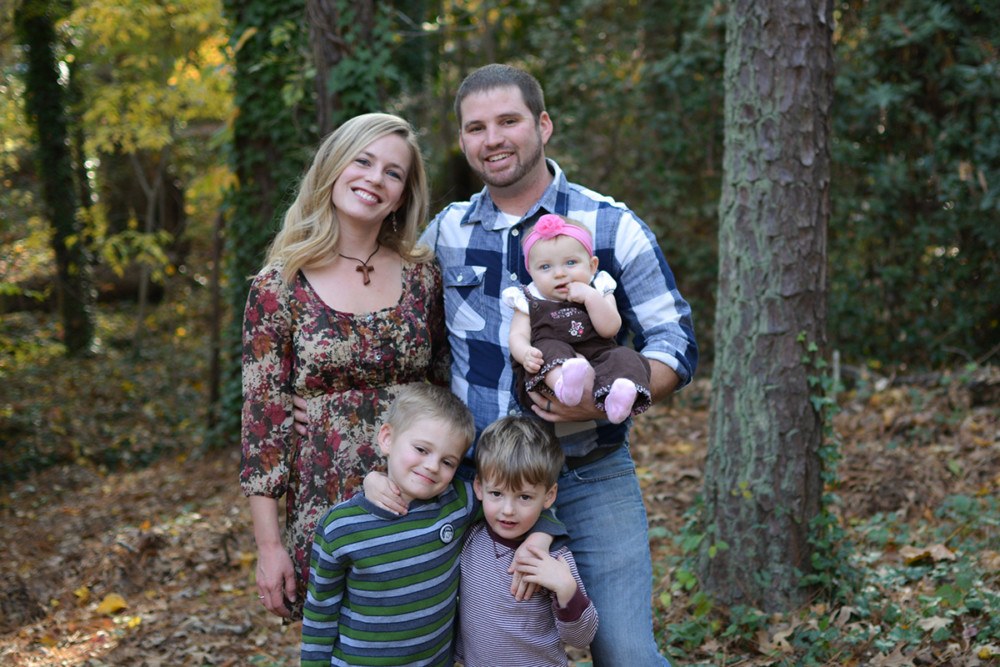 D.A.M. Fine Carpentry is a Virginia Class A Licensed and fully insured General Contractor operating in the Richmond Metro, Chesterfield, Henrico and Hanover County areas focused on bringing the finest craftsmanship to remodel and addition projects. Whether you are looking to transform your bathroom into a personal retreat, create a smartly designed open-living kitchen at the heart of your home or add on to an existing space; no project is too big or too small.
Owned and operated by David A. Mangano (D.A.M.), we are neighbors first and carpenters second. David (who can swing the hammer himself) leads his in-house team of master carpenters with a vast knowledge of builds. With a model of courtesy, efficiency and quality our team takes the time needed to turn a client's unique vision into reality. We build custom, from beginning to end.
Unlike traditional general contractors, our full-time carpenters serve as project managers, creating a direct pipeline for easy communication. This allows for evolution during the build process and offers our homeowners involvement beyond final design with the freedom and flexibility to make unforeseen changes without delaying progress.
From foundation to the finest details, we understand what it takes to create a unique and functional design because we focus on the complete picture. We consider every element, forming a seamless transition from old space to new.
At D.A.M. Fine Carpentry, we strive to deliver excellent craftsmanship and great customer service for the best value.
As a Real Estate Agent, I hire D.A.M. Fine Carpentry frequently. For my work-related needs, David has become a valuable resource. He is available to prepare homes when becoming market-ready, as well as remediate repairs after a home inspection. My clients continue to use David after closing for large renovations, kitchen remodels, additions and upgrades. His list of subcontractors for Plumbing, HVAC, Masonry and Electrical work is most reliable…
…In addition to working with Dave in Real Estate, I have personally hired his company for a major renovation of my home: our remodel included moving walls, window/siding installation, kitchen cabinets, countertops, moving gas lines, new flooring & electrical work. His crew was very friendly & all my kids know them by name. We look forward to a new master bath in the near future.
I hired Dave and his team to remodel our kitchen. It was our first home. It had the original kitchen and was literally falling apart. Dave helped us choose a stunning, yet affordable design that included top to bottom remodeling (flooring, cabinets, countertops, appliances, lighting and new electrical outlets). This year we sold our house at a substantial profit. I am confident the beautiful kitchen played a large part in getting top dollar for our home! When I need home repairs/remodeling I don't trust anyone but D.A.M. Fine Carpentry.
D.A.M. Fine Carpentry did a terrific job on our bathroom renovation. David was easy to communicate with and always quick to respond to messages. Trevor, who did a lot of the work on the bathroom, was friendly and polite. They completed the job with only minor changes along the way and stuck very close to the processed budget. I am very happy with the end result, and I would absolutely recommend hiring D.A.M. Fine Carpentry!
Our home renos are complete(!!) and we couldn't be happier with our experience with D.A.M. Fine Carpentry! Our friend Dave walked us through every step of the way and his team was amazing. Highly recommend them if you need help with a big or small house project!